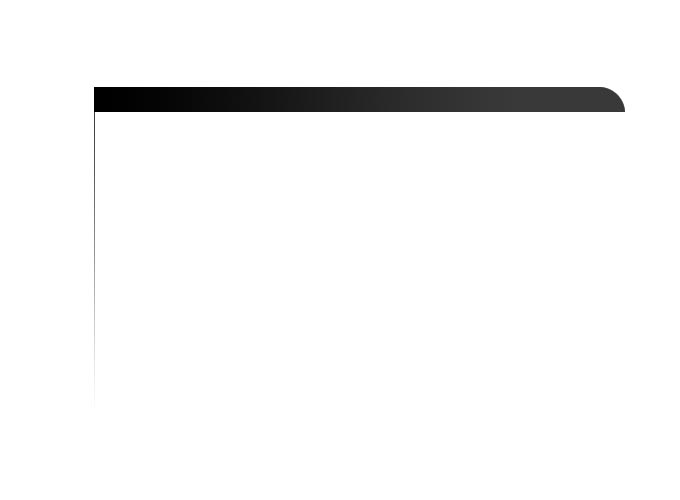 8/13: John Steiner's father passed away recently. Our thoughts and prayers are for John and the family.
8/20: I ran into Joe Mantovi this afternoon. Told me he has his Harley Davidson. Said he'd have Phyllis e-mail a picture. Stay tuned for that one.
8/27: Got an e-mail from Phyllis. That picture of the Harley will be forwarded soon. I guess this will make Phyllis an official "Biker Chick."
10/23: e-mail from Anne (Breglia) Tacoma. She has made a move from White Plains to Hopewell Junction in Dutchess County. New information is available in the website directory. Don't forget to edit your own directories.
Can't help but comment on weather conditions here in Putnam County. First time ever, I am still picking peppers out in the garden, and green tomatoes still on the vine. No frost in the forecast for the near future. Getting spoiled, and when early signs of winter hit, it's going to be a shock.
Looking for info for Gary Dubowy, and Rich Curry, as I got "failure to deliver" messages with last group e-mails I sent.
Don't forget to keep looking for those missing classmates we couldn't find for our last reunion, and "twisting the arms" of those we couldn't coerce to attend the 45th.
Got an e-mail from Ted Mallozzi this evening. Ted informed me that he is now retired as of June, of '06. Way to go Ted - Join the crowd!
Also found out from a Bob Melzer e-mail, Rich Curry's new info (check the website directory), and had me check the website e-mail. I gave up checking that mailbox over a year ago, as nobody ever seemed to used it. I was wrong - Bob, and Anne Tacoma used it. I couldn't open Anne's attachment, but told Bob that I'd include a couple of pics he Fwd'd, from a trip that he and Pat took to Australia. With any luck, they'll appear below:
(I believe Bob said these pictures were taken in Tahiti)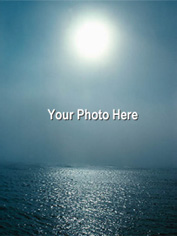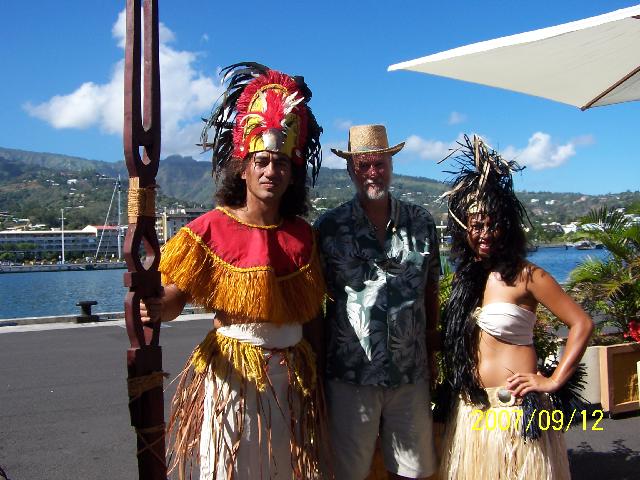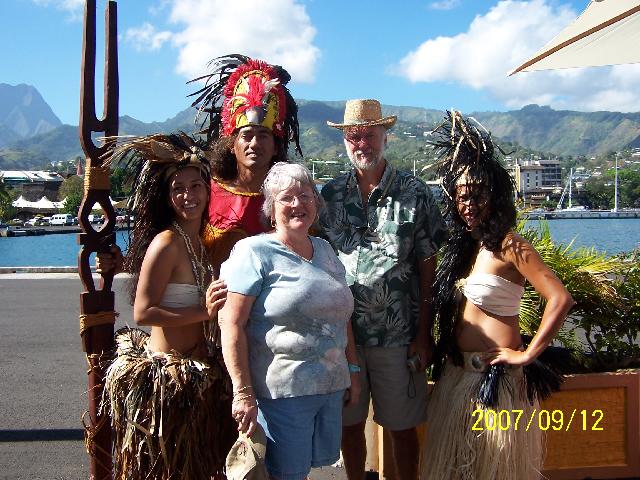 OK, I think we're supposed to guess which one of these people is Bob?
And, in this pic, which of these people is Pat?
That hat looks familiar to me, Bob. Is that part of your official travel/cruise uniform? Probably a story behind that.
Actually, this sounded like quite the trip - 31 days of cruising, and an additional week on the Australian mainland. I hope Rose doesn't view this. I feel fairly safe, as she rarely ever looks at the website.
10/29: Small gathering at the Four Brothers in Mahopac for dinner tonight. First time in the past 2 years that Dan S. didn't have his camera with him, and didn't play any practical jokes. Perhaps he has developed some new interests. Couldn't help but overhear conversation he was having with Jim McIntyre -
Jim: "I had to go to the Doctor's for a colonoscopy last week." Dan: "I just love those, except for the preparation the night before."
Well, I guess nothing more need be said about Dan's new interests!
At any rate, we all had a good time. Nilda didn't have any Long Island Ice Teas, so she was pretty much under control.
Good to see Anthony DeFrancesco looking so good after surgery this summer.
11/14: Holidays are rapidly approaching with Thanksgiving just a week away. This year we went from summer to almost Thanksgiving in a 2 week stretch here in Putnam County, at least as far as the weather is concerned. Rose and I got a bike ride in today. Hopefully, we'll get a few more in before conditions prevent us from any more. As we'll be spending January on Tybee Island, Ga., it won't be long before we're biking again, if not on the Putnam rail trail.
I tried to find a picture of a "TURKEY", and the pic below is the best I could do.*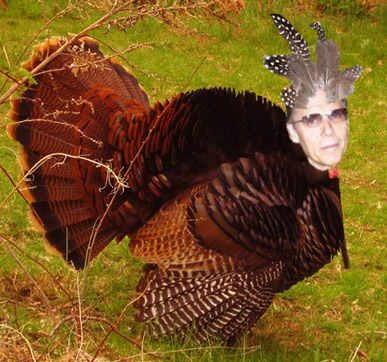 *I really can't take credit for this, but have to protect my accomplice due to Dan's child-like temper.
A Happy Thanksgiving to the class of '61, and all spouses, and families!